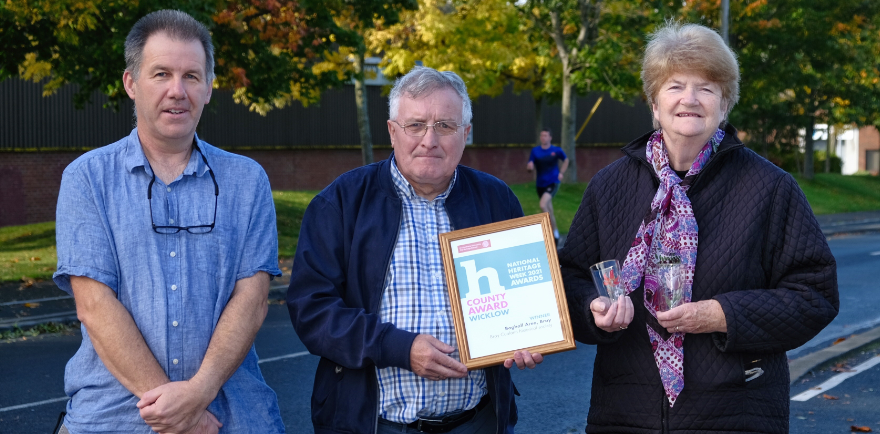 The Bray Cualann Historical Society was founded at a public meeting held in Bray's Mellifont Hotel in April 1977.  The meeting was motivated by a decision made by the Select Vestry to lease St Paul's Church to an organ builder.  St Paul's had recently been deconsecrated and had been the oldest functioning church in Bray up to this time (located opposite the Royal Hotel).
A consensus was reached that there was a need for an organisation to promote history in Bray, and that the main building should be used as a museum and not for commercial purposes.  The first committee of the society included names such as Christy Brien, Kathleen Kinsella, Colbert Martin, Joe Loughman.
The Society was instrumental in the formation of the Bray Heritage Centre which opened in Bray's Town Hall in 1985, it moved to the old Courthouse in 1993.  This centre has since been closed to the public.
The Society holds monthly lectures and outings to places of interest.  Since the first journal appeared in 1985, the society has published in its six journals more than 100 different articles tracing the history of Bray and surrounding areas.
Ref: Irish Press, 21st April 1977.
2017 Committee members:
Eva Sutton: President.
Brian White: Chairperson & Hon. Treasurer.
Dave Murphy: Vice Chairperson.
May Harte: Hon. Secretary.
James Scannell: PRO.
Nancy Mahony: Visitor Reception.
Mark Murphy: Communications & Technology.